ou just read that word,
MOMcation
,
and said, "Ahhhh, yes!" didn't you?
Moms (and moms-to-be!) in Central Arkansas have a unique opportunity for a weekend getaway this spring. My friend
Fawn
is organizing another
MOMcation
this year, taking place April 29-May 1 at
Heifer Ranch
. (And we've
already established
how much I love Heifer International, right?)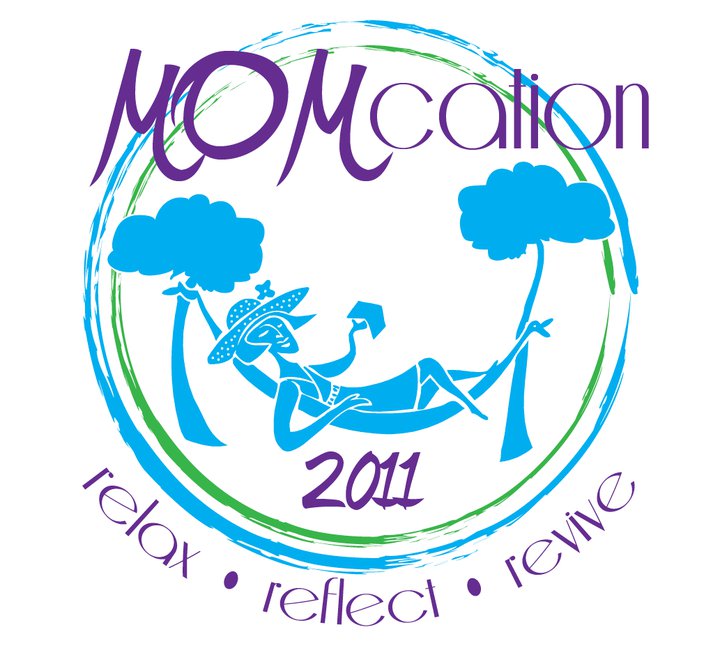 I am so excited for a
lazy
exhilarating weekend of
kid-lessness
intellectual stimulation among new friends. I admit, this is a step outside of my comfort level. I won't know most of the other moms there, and I'm not the best with small talk. But there are so many cool things going on during the
MOMcation
, that I could hardly stand
not
to go.
A small-but-lovely list of some
MOMcation
Activities:
Book Discussion:
We'll discuss Amy Wilson's book,
When Did I Get Like This?
I follow Amy on the twitters and I can't wait to read this book.
Cooking Workshop: Because, bless my own heart, Lord knows I need one.
Ask the Pediatrician: A sit-down, don't-be-afraid-to-ask time with Dr. Carrie Brown, who is a UAMS faculty member at Arkansas Children's Hospital and writes for Parents.com.
Lots of Other Cool Stuff: a magazine and clothing swap, a book exchange, a coupon trade, hayrides (right?!), hikes, campfires and best of all.... girl time.
Plus! Plus! Somebody will win a Keratin Smoothing hair treatment!! I am dying for this right now, but don't have the $350 it costs just lying around waiting to be spent.
I am really excited about the
MOMcation
, can you tell? I think it would be a great weekend for you and your BFF, or you alone, or you and your three favorites cousins, or.... well... you get it.
Registration
for the
MOMcation
is $180, and closes April 3rd. That covers all of the weekend's meals, lodging at the Heifer Ranch and activities. (A good deal, huh?)
There is a Saturday-only option available, too, for $80. If you can't swing the dollars or the time for the entire weekend, you should join us for Saturday's activities. A mini-MOMcation! You can register for the Saturday option online at
http://www.momcation.org/
starting March 21st.
So. You should go. It'll be fun. C'mon.
Oh!
Plus!
Fawn and the team sent out an email this week that said
"We've got a few more surprises up our sleeves. A little hint -some of our surprises involve pampering! (Not the diaper kind.)"
So! You should go! It'll be fun!
.